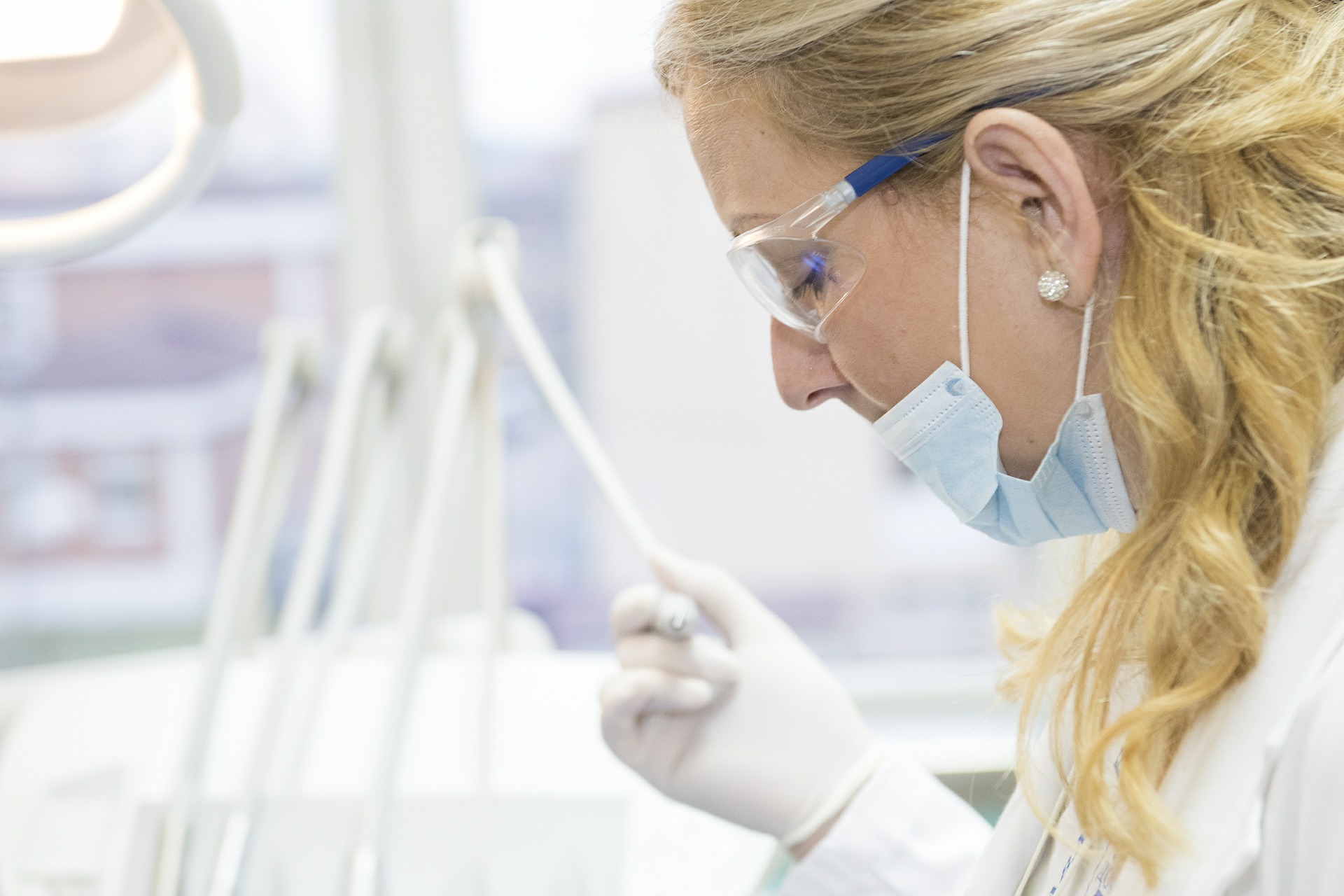 Omni Clinical Research (OCR) is a clinical research site management organization based in Houston conducting clinical trials in greater Houston and several cities in Texas for over ten years with a large network of physicians. OCR is well experienced in all aspects of clinical research such as marketing, regulatory, coordination, safety reporting, scheduling of patients and resolution of queries. OCR has specific budgeting plan to provide quality of care and service for each site. We have conducted more than 100 clinical trials in multiple therapeutic areas, which helped the patients to improve their symptoms.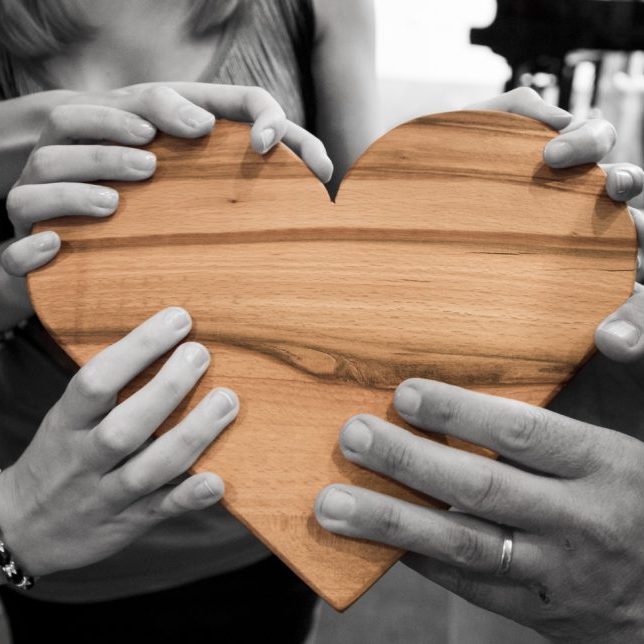 Our Mission
Using dedicated, talented and experienced personnel to create atmost standard in research to provide by generating most reliable data which help the patients to get rid of the illness and unease.
Our Team
All of our study coordinators are well experienced and GCP, IATA  and NIH certified who exhibit extreme professionalism and confidentiality to the participants of each program. OCR provide atmost quality of service to all our partners, CROs, sponsers,physicians and patients involved in our trials.